Call Now To Start Your Journey To Pain Relief
What Is A Routine Podiatrist?
Our Routine Podiatrist offers exceptional care in the treatment of corns, calluses, and toenails.
Your Podiatrist understands these conditions can be painful and impact your lifestyle.
We have podiatry treatment for ingrown toenails including toenail surgery and options to avoid toenail surgery.
There are a variety of Podiatry exercises your Podiatrist show you to help treat your Bunions and hammer toes.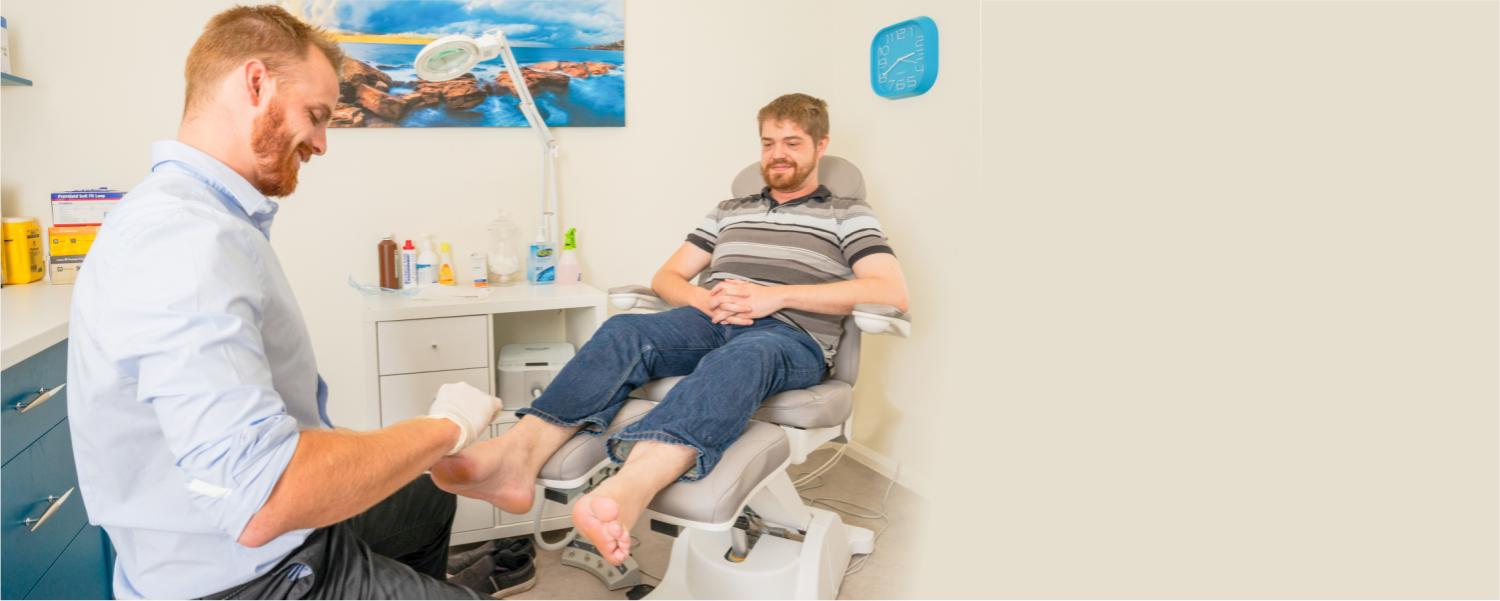 What Is A Structural Podiatrist?
A Structural Podiatrist looks for the root cause of your pain rather than simply treating the symptoms.
Our podiatry treatment program realigns the joints in the feet, knees and hips to get the body back into natural positions. This means you you can wear a variety of shoes, get back to doing the things you love or go barefoot and not worry about pain.
​
The aim of our Gold Coast Podiatry clinic is to get people out of orthotics and out of pain without needing medication or surgery.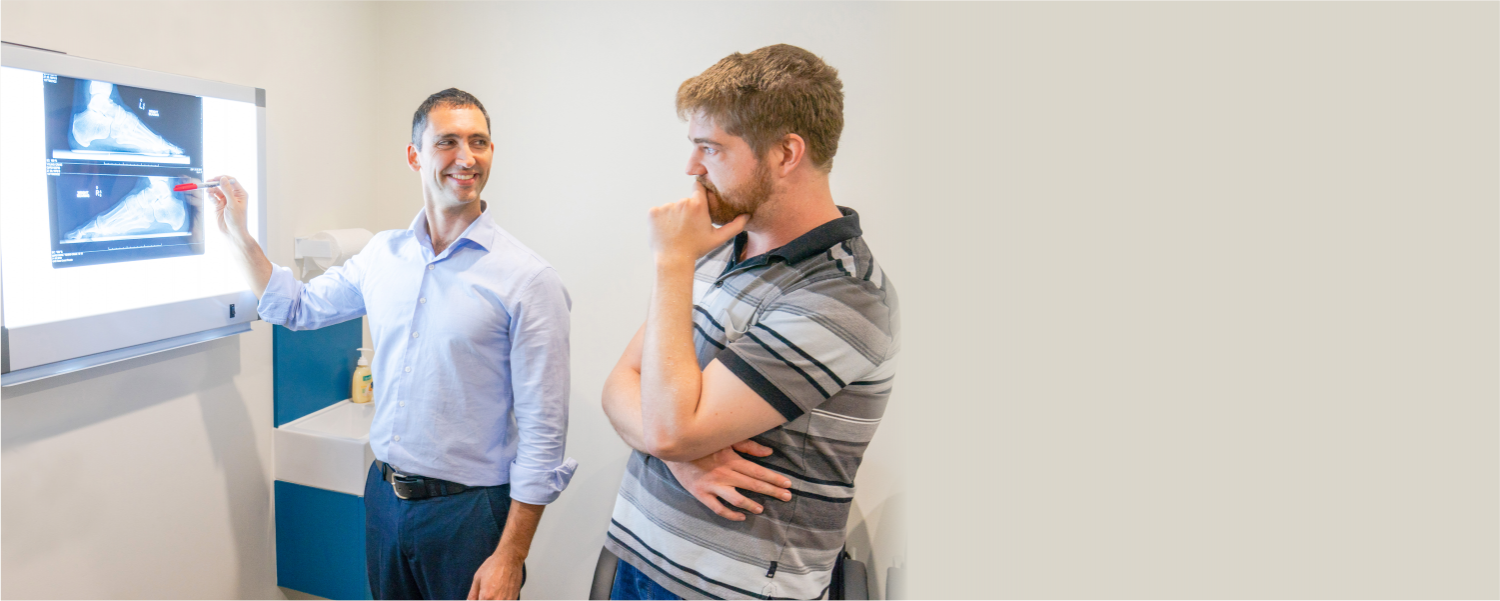 What Is A Structural Physiotherapist?
Our physiotherapists help you get out of pain and get back to doing the things you love.
Our practitioners have extensive training in structural treatment of the feet, knees and hips using the technique MME (Mobilisation, Manipulation and Exercises.
With manual therapies our physios mobilise and manipulate the joints getting them into a better position.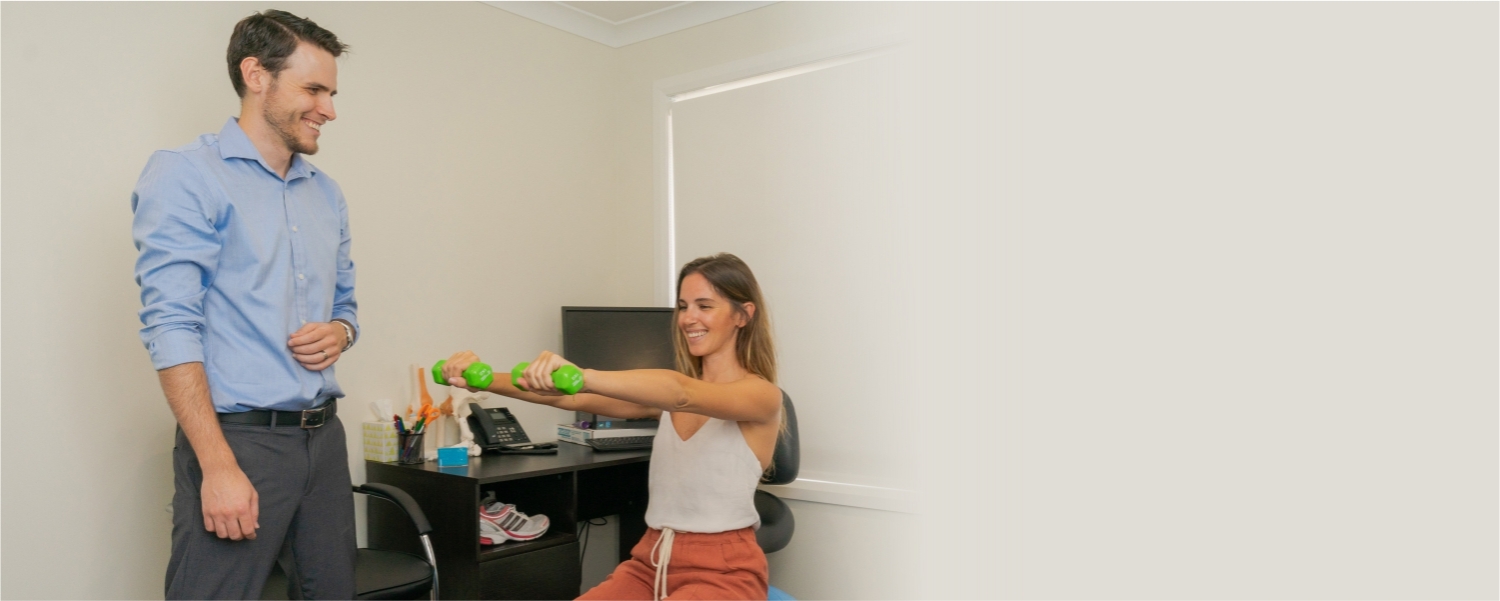 Call Today For Physio & Podiatry Treatment